The Gaves Valley
AGOS VIDALOS – ARGELÈS GAZOST – PIERREFITTE NESTALAS


The Gaves Valley (« Vallée des Gaves ») with its main town of Argelès Gazost, is one of the widest of the Pyrenees.
Walking through the foot of the valley around the "green cycling/pedestrian path" or higher in the surrounding mountains, every sort of ramble or hike is possible.
Ramblers and hikers guide books concerning the "Vallée des Gaves" available at the hotel for consultation (in French only).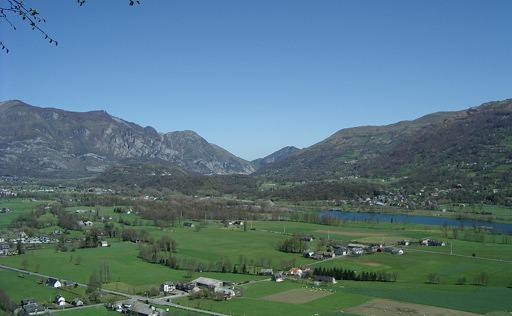 The Pyrenean National Park | The Gaves Valley | The Pays Toy | The Val d'Azun